Attention Grabbing Headline: 8 Examples For A Press Release
If you want to get media coverage then you need to give a journalist a story.
That means you need a quality press release.
And that needs an attention grabbing headline.
The headline is THE most important aspect of knowing how to write a press release[1].
It is the thing that will get a journalist's attention and convince them that you have a story worth telling.
In essence, it should be your entire story distilled into fewer than ten words – that is easier said than done.
I usually spend between 30-60 minutes working on the headline of my press release. Once I have this the rest of the story will write itself (pretty much).
And it's worth my time, and yours, to get this right.
Why?
Because your attention grabbing headline will not only form the news angle of your press release, it will also be the words you use in your email subject line of your media pitch, even if you use a PR tool such as Response Source[2].
Get it right and yours will be one of the few emails that a journalist actually reads, get it wrong and you're destined for the junk folder.
Attention grabbing headlines are CRITICAL to the success of your public relations campaign[3].
This is how you do it.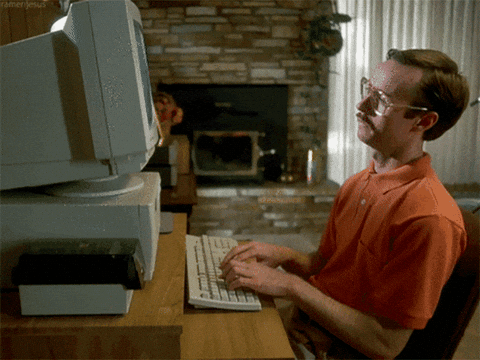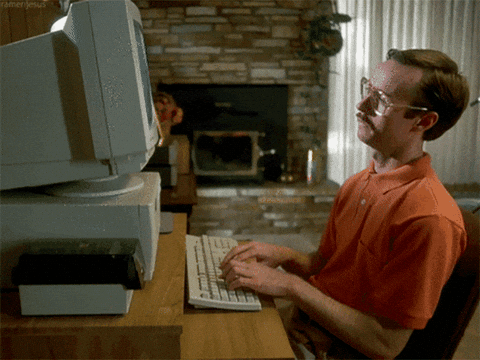 What Makes An Attention Grabbing Headline
The best headlines for a press release should meet the following criteria:
Highlight what is new, a 'first', innovative, impactful or disruptive about your business (this is the news angle)

Include the 'How, What, Why, When and Where' of news

Be fewer than 10 words long

Not be stuffed full of hyperbole and exaggeration (journalists loathe this)

Not be in the style of a blog headline, i.e 'How to Study for the LSAT[4]'. 

Avoid brand names in headlines – stick to what you do, not who you are

Give the journalist a clear idea of the headline they will use on their finished story

Crucially your headline should mirror the editorial style of the media you are pitching to
Killer Headline Examples
Great headlines will help a reporter out[5], especially if you know how to write a media pitch[6].